Virginia is for CAMPING Lovers!
Camp Cardinal is proud to announce it is the recipient of a 2023 Virginia Tourism Corporation (VTC) Grant that will promote the campground and RV park that is nestled along the coast of the Severn River and includes cabins and cottages, tent campsites and a waterpark.
The $17,500 grant from Virginia Tourism's Marketing Leverage Program will provide funding for a promotional program called "Camp, Explore, Rinse, Repeat!" Under that theme, Camp Cardinal's team will develop targeted itineraries and partnerships with Middle Peninsula destinations and attractions to showcase the region to current and future guests who will use Camp Cardinal as their base.
"We're grateful to Virginia Tourism for seeing Camp Cardinal as a worthy destination and for investing in us to encourage outdoor recreation enthusiasts to visit, stay, dine and shop on the Middle Peninsula and Chesapeake Bay region of Virginia," said Ryan Cox, owner of Camp Cardinal. "We look forward to more families discovering how much there is to do — from water sports to unique local shopping to historical site visits to a state park nearby — all within a few minutes of Camp Cardinal."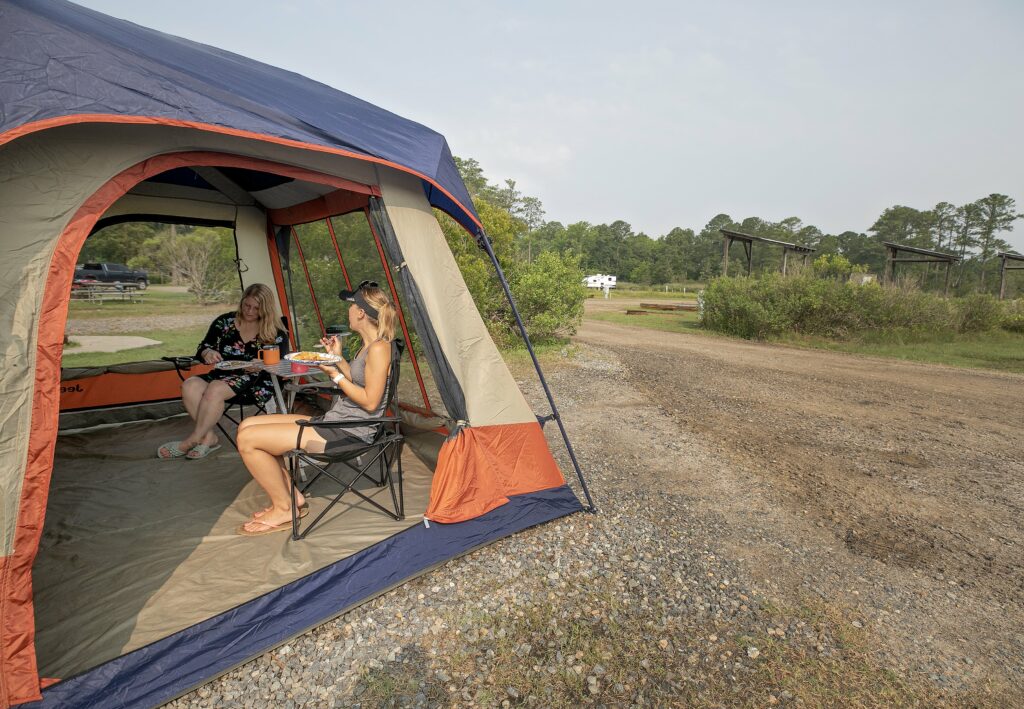 As part of this spring and summer 2023 grant cycle, Virginia Tourism awarded more than $3.2 million to 236 local and regional tourism marketing programs across the state to help increase visitation and revenue for Virginia's localities through tourism.
The sprawling 38-acre campground at 3149 Campground Road offers plenty of options for travelers, including fishing, water sports, biking, boating, swimming, a splash park, children's crafts and themed evening activities.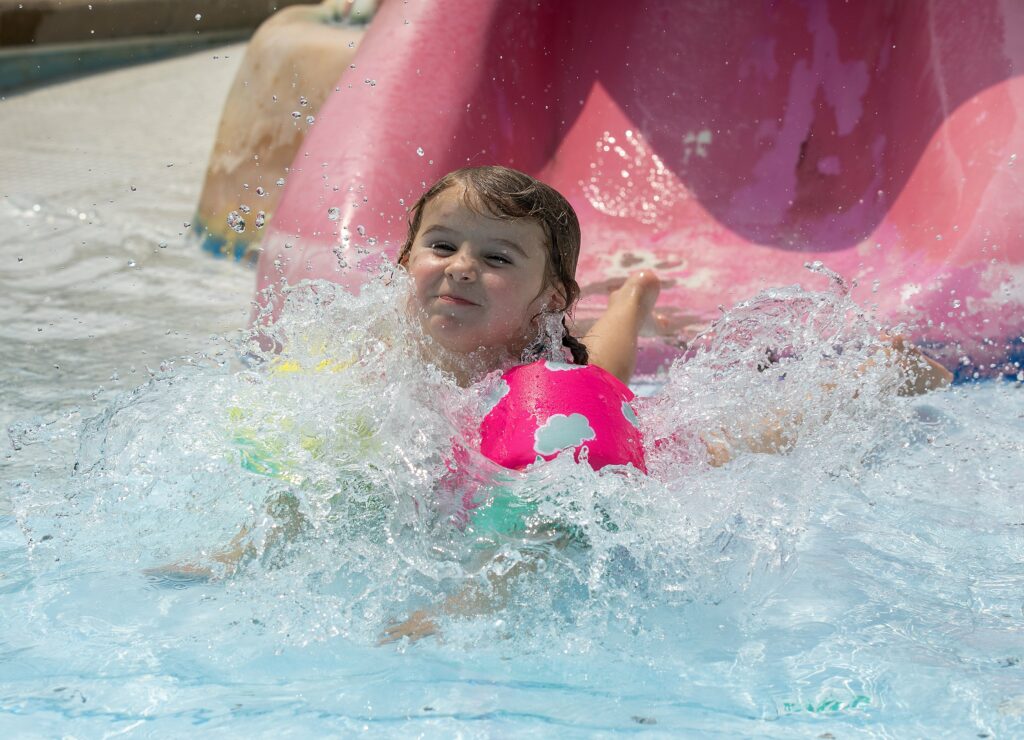 "VTC's marketing and sponsorship programs are powerful incentives creating tourism partnerships across Virginia that are a robust part of Virginia's economic ecosystem," said Gov. Glenn Youngkin. "From first-time applicants like Foxfield Races and Paradise Springs Winery to large music festivals in Hampton Roads and Southwest Virginia driving inbound overnight visitation, these programs show that tourism and tourism partnerships help Virginia's vibrant communities grow and thrive."
"Driving inbound out-of-state overnight visitation is a key economic strategy and the VTC grant and sponsorship programs help create unique partnerships that have tangible economic impacts across Virginia," said Secretary of Commerce and Trade Caren Merrick. "Many of these programs also support regional marketing initiatives designed to encourage Virginians to explore their own state."