About an hour's drive from Camp Cardinal, start the day visiting the towns of Urbanna, Deltaville and Mathews County to explore museums that share the unique history of each locale.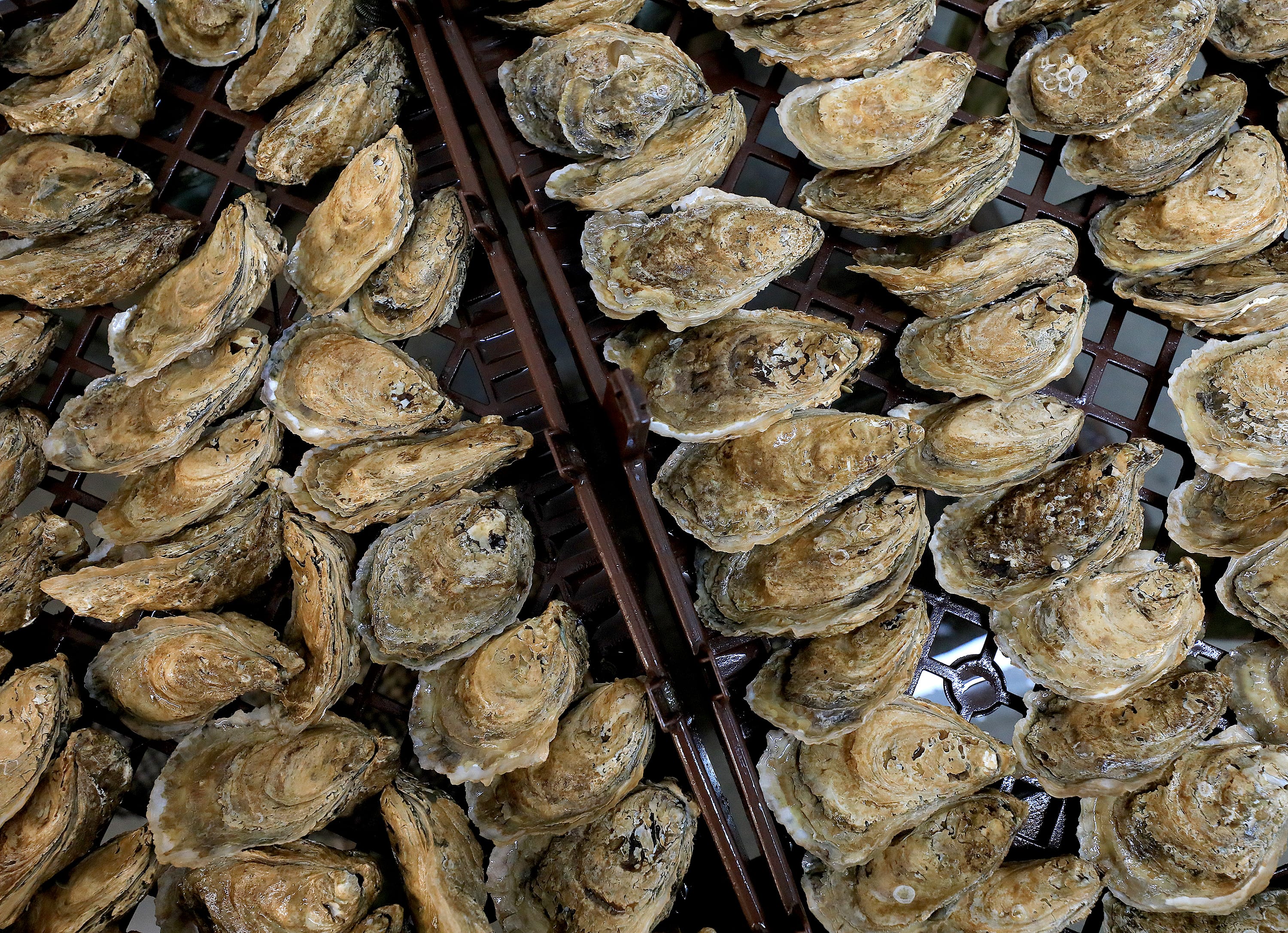 Urbanna is home of Virginia's official oyster festival. Fun fact: There are more boats than folks in this waterfront town.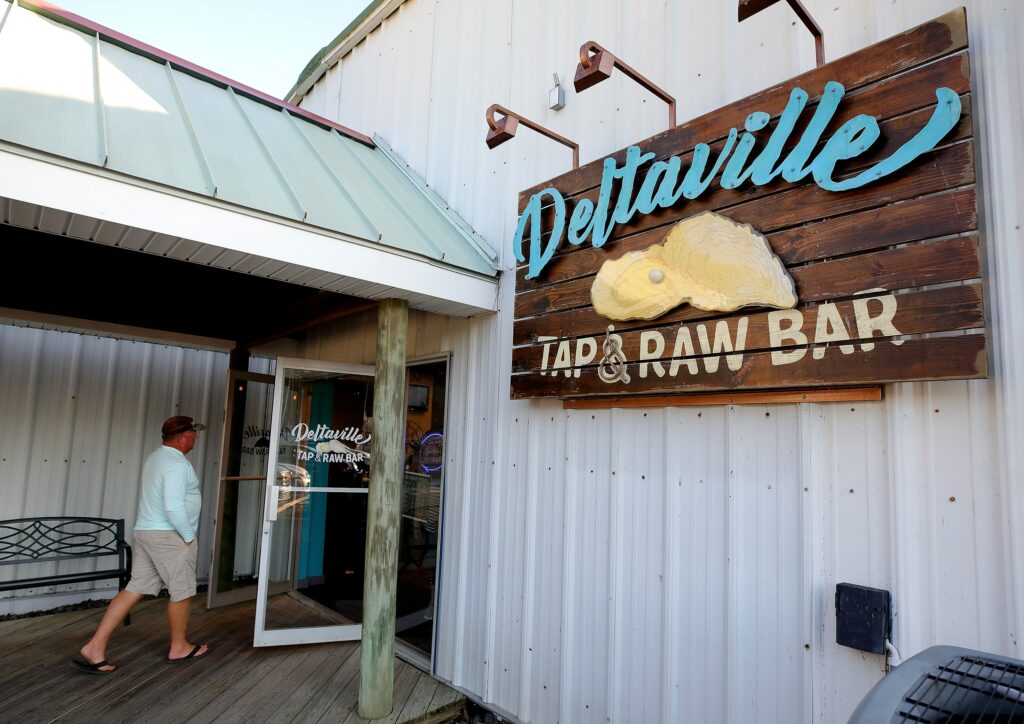 Deltaville is known the "Boating Capital of the Chesapeake," as well as its boatbuilding and watermen heritage.
Enjoy lunch at The Table where they source locally at every opportunity and use passed down recipes to create thoughtful dishes. Find it at 16273 General Puller Highway.
Check out Stingray Lighthouse at Stingray Point. It's an exact full-scale replica of the original Stringray Point screwpile lighthouse built in 1853 that stood watch over the shoal at Stingray Point, separating the Rappahannock River and Piankatank River. To get there, follow General Puller (Highway 33) and turn left to enter Stingray Point Marina.
The Deltaville Maritime Museum & Holly Point Nature Park. The museum and grounds encompass 34 acres near Jackson Creek just off of Chesapeake Bay. With ample nature paths, a Children's Garden, an indoor/outdoor pavilion and two outdoor gazebos. It's here where you can hop on the historic 1920s-era buyboat, the 63-foot "F.D. Crockett" with its log bottom. Find it at 287 Jackson Creek Road.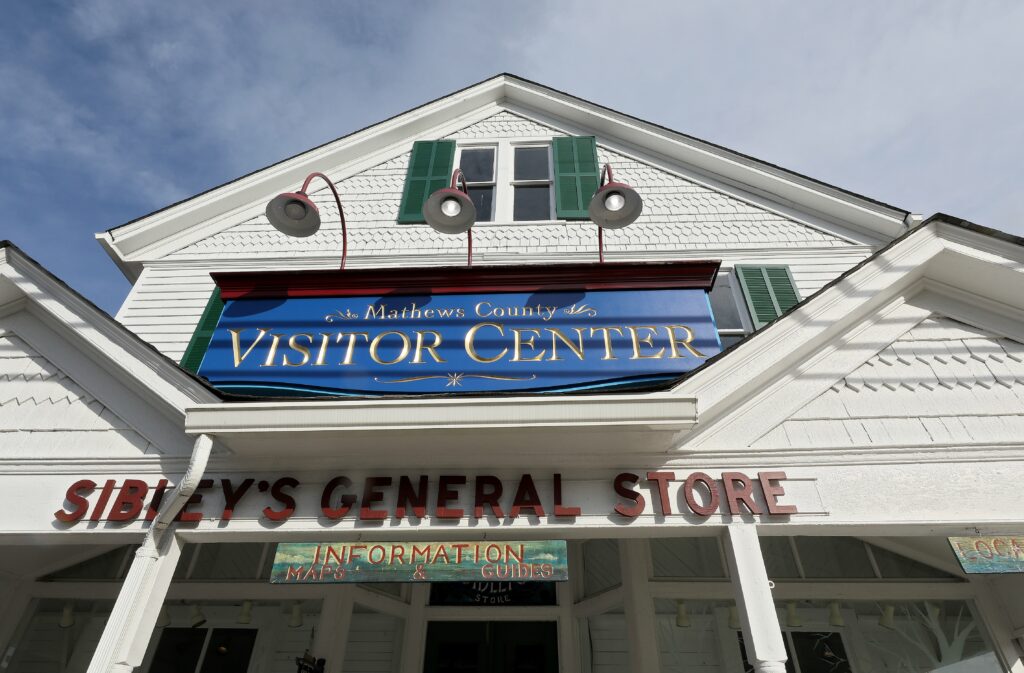 The lovely coastal county of Mathews has flourished into a maritime paradise where visitors can take advantage of the beautiful Chesapeake Bay.
Head back to Camp Cardinal, about a 30-minute drive, and gaze upon the stars as so many sailors did to navigate their way home from the water.