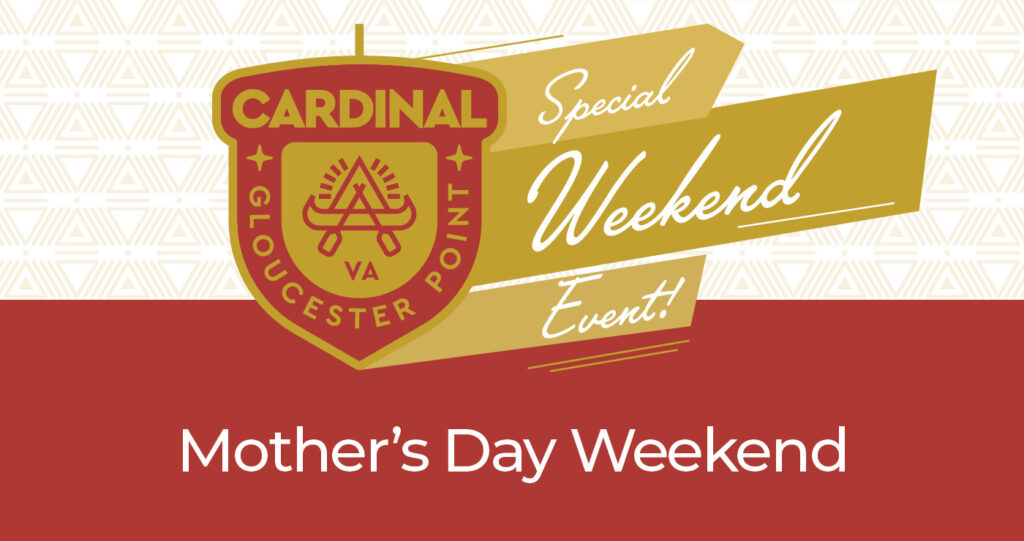 Want to get away for Mother's Day weekend? Come to Camp Cardinal!
When you stay for the weekend, the kids can enjoy a free activity with mom in mind.
Moms can sign up for "Lushes with Brushes Art Class," hosted by local artist Kelly Richards. $20 per person, space is limited.
See WAYS TO STAY and get started booking here.
Camp Cardinal
804-642-4316