Explore Main Street during your stay at Camp Cardinal. Take your pick of which one because several old fashioned Main Streets are perfect for the shopper looking for unique local gifts and the family hungry for homemade food.
Each of these Main Streets offers multiple options for shopping, dining and simply savoring time outdoors in coastal Virginia.
If you're not looking to drive far, follow 17 north for about 20 minutes to Gloucester Main Street, an original Virginia village with boutique shops beautifully laid out in a walkable downtown with truly some of the best restaurants in the region. When you park at the courthouse, you get a taste Gloucester's role in American history before beginning your trek on a charming stretch. The full directory of shops is here, but don't miss out on Arts on Main, a gallery showcasing the work of local artists where everything is for sale. Be sure to look for the murals that distinguish downtown, ideal backdrops for photos. Make sure to have lunch in Gloucester Village, where you can pick from award-winning Thai to fresh seafood.
Leaving from Camp Cardinal, follow State Road 14 for roughly 35 minutes for another treasure trove, Mathews Main Street. Mathews County residents celebrate the outdoors along with the nautical. If you brought bikes to Camp Cardinal, Mathews is a wonderful place to pedal while browsing. Get started with a visit to Sibley's General Store, constructed in 1899 and on the National Register of Historic Places. If it's Saturday, look for the stellar Mathews Farmers Market.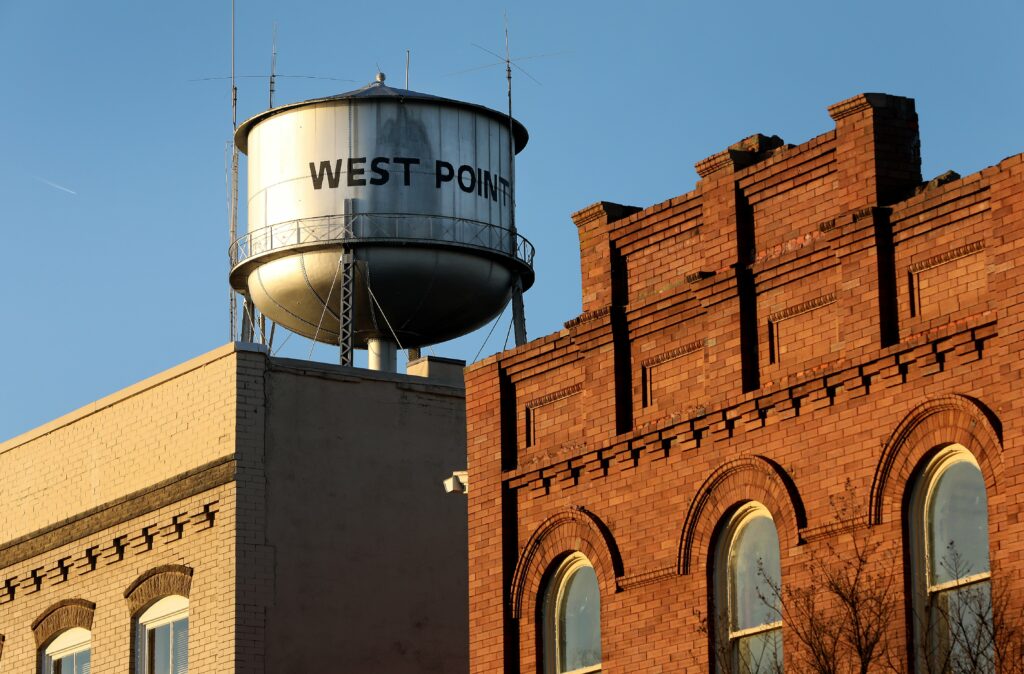 You can hit two Main Streets in one with a drive to West Point and Urbanna. Follow 17 north to West Point, roughly 40 minutes, to reach a Main Street with plenty of outdoor seating and small gift shops of finds related to the town's proximity to the Rappahannock, Mattaponi and Pamunkey rivers. Don't leave without stopping in Pearls and Chics Boutique and The Exchange on Main, a group of small business owners operating under one roof. If history is your thing, follow a self-guided walking tour. Have lunch before you go; you can't go wrong with the Blue Crab Restaurant at 620 Main.
From West Point, follow 33 east for about 25 minutes if you want to add Urbanna to your list. Main Street here is Virginia Street and if you like collectibles and pure browsing, you're in luck. Urbanna Flea Market & Antiques is 5,000 square feet of nothing but unique finds. You're in luck if you like mini golf and ice cream (isn't that everyone?). Play 18 holes in the wildly fun world of COWTOPIA, cow-themed course, and pick from 20 flavors of hand-dipped Hershey's ice cream at 4817 Old Virginia Street. Before you leave, stop by Urbanna Seafood Market to bring fresh oysters back to camp.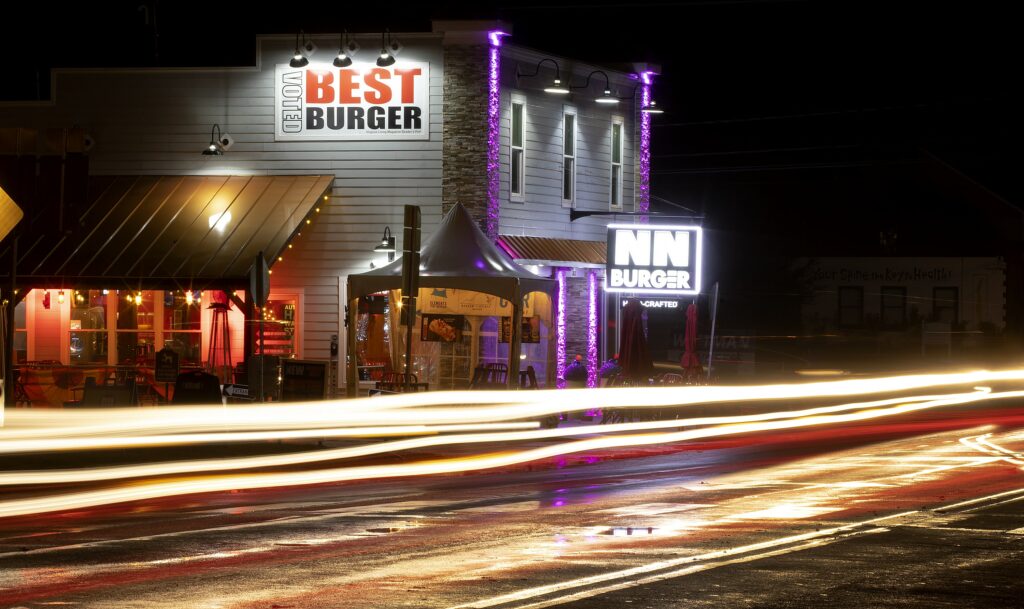 A day trip to Tappahannock from Camp Cardinal is another option following 17 forth. This river town is about an hour from Hayes. While Tappahannock doesn't have a Main Street, per se, Prince, Duke and Queen streets all connect under the umbrella Tappahannock Main Street. A stop at Acme Antiques can fill an entire afternoon. You can't miss it because of the oversized figures at the entrance along Route 17. This is vintage fun at its best. You have to get a burger from Northern Neck before you leave!