Machicomoco State Park is a mere 6 miles from Camp Cardinal. There's enough to do to spend an entire day there. Follow this suggested itinerary to make the most of your time at this outdoor history museum located 20 miles down the York River from Werowocomoco.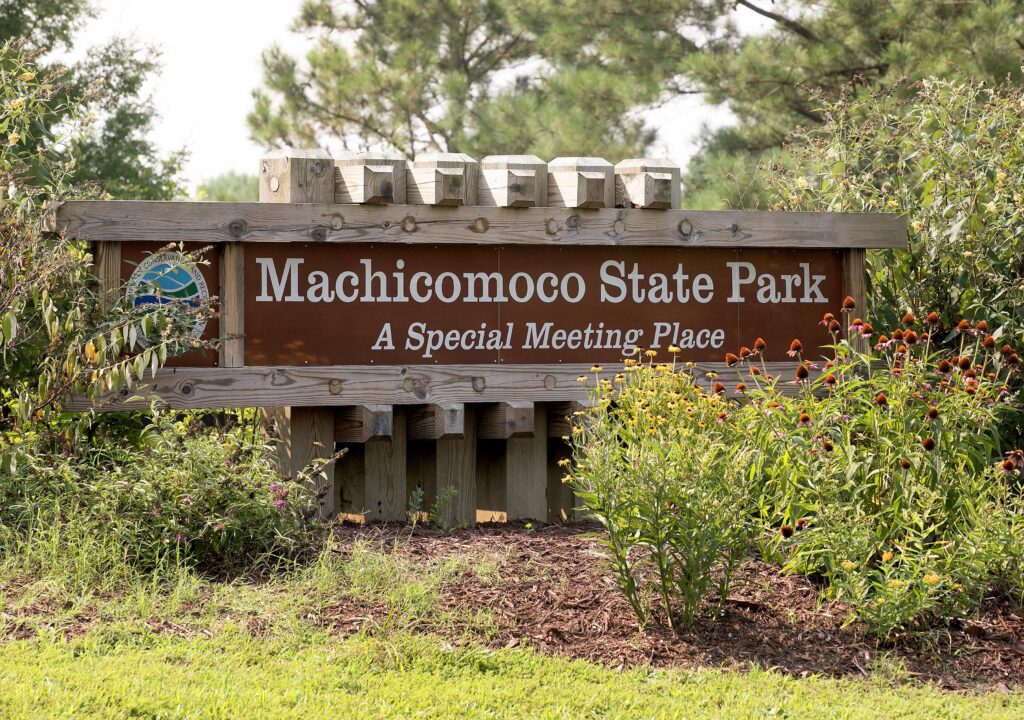 1
Pack a picnic lunch to enjoy at the park. You can either make a grocery run the night before or pick up sandwiches, wraps and side at Creekside Cafe and stash them in your cooler. If you want to get an early start of it, stop by Creekside the night before as the café opens at 10 a.m.
2
If you brought bikes to camp, tote them to the park! Your pup is welcome on a leash. And if you've got fishing poles, you can saltwater fish at the park as long as you have a license. If you have a boat without a motor, tote that along, too!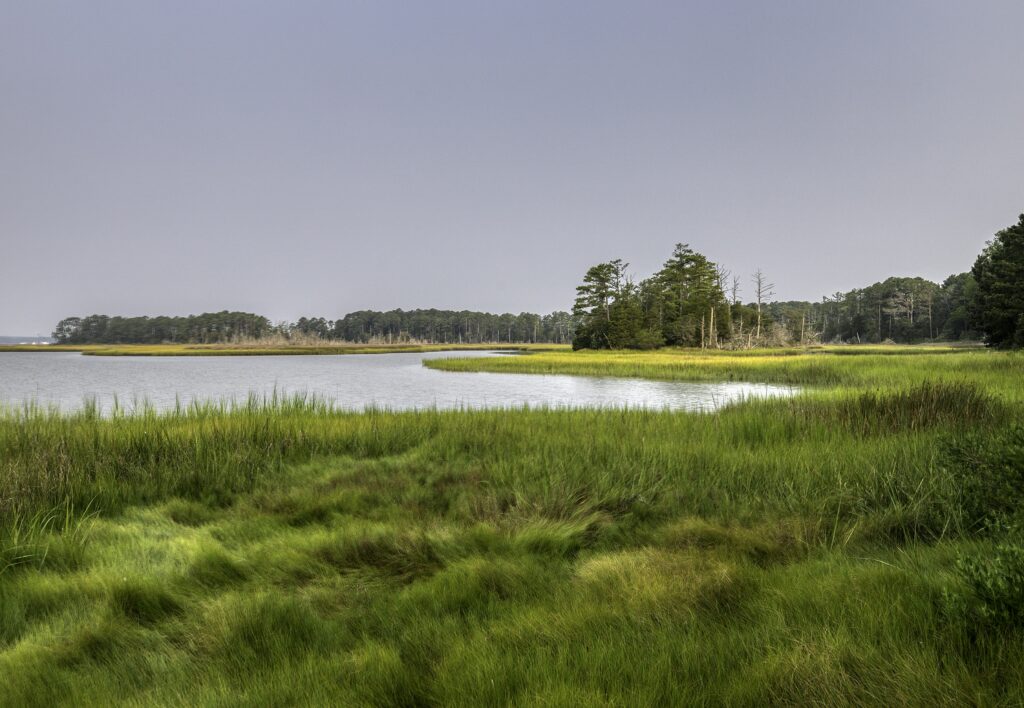 3
Set your GPS to 3601 Timberneck Farm Road in Hayes. You'll be there before you know it! The park opens at 8 a.m.
4
If you don't have an annual pass, parking is $5. Fees are waived on certain days; more information here. Parking is self-pay.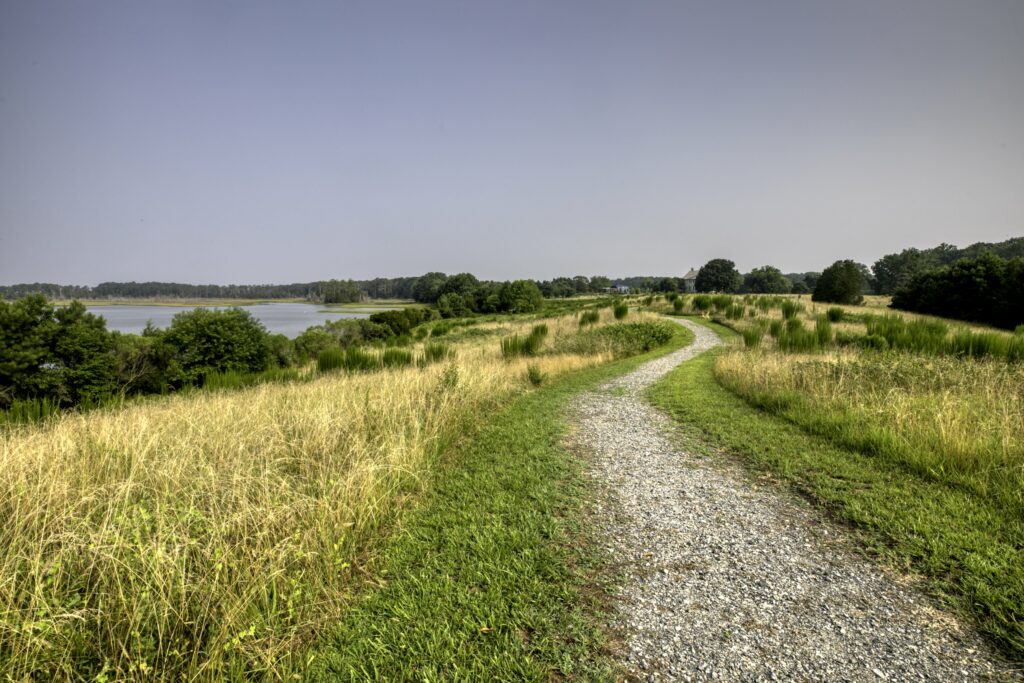 5
Start by stretching your legs on any of the three trails that are all considered easy. The shortest is the Interpretive at seven-tenths of a mile; the longest is the Loop (3.1 miles).  If you brought a bike, ride along the paved Loop, the only one of the three trails that is bike friendly. The diversity of wildlife reflects how many habitats these 645 acres support, from open fields to woods to waterfront and marsh areas. Even if you don't see yourself a bird watcher, you'll be impressed by the diversity of species here.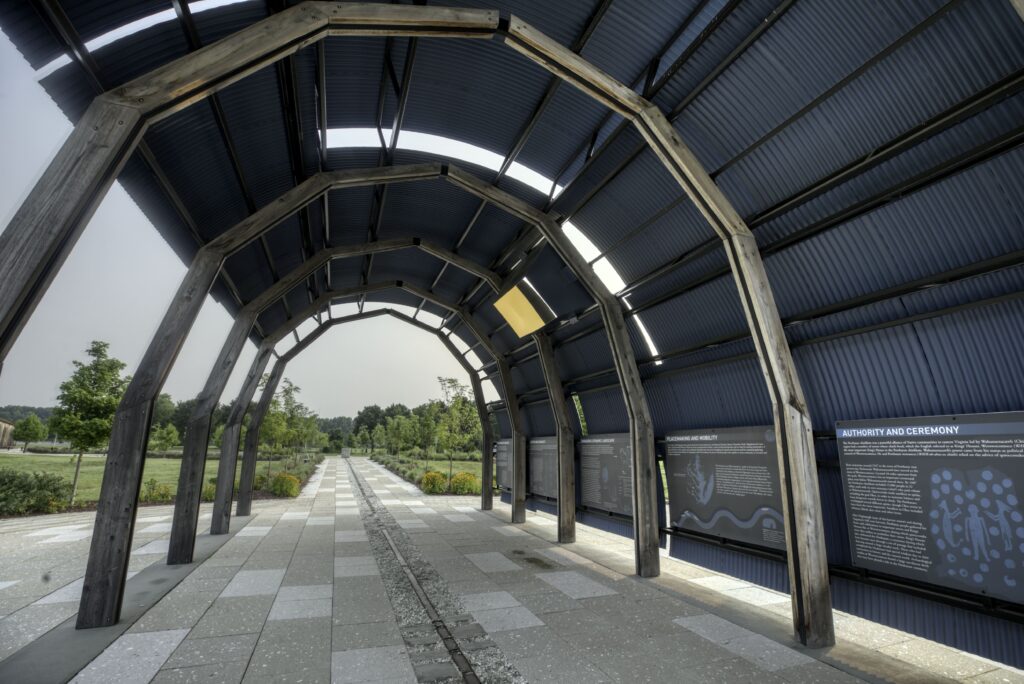 6
History buff or not, it's fascinating to explore the open-air interpretive museum filled with displays and information about the culture, landscape and movement of Virginia Indians. This path leads to an open educational pavilion reminiscent of an Indian longhouse, where you can find additional information on Virginia Indian culture. From this structure, the path continues out into the landscape with a gravel, oyster shell and mown grass path. Walk through the natural environment, see views of the river and land and learn some of the Algonquian language at locations of rest and reflection.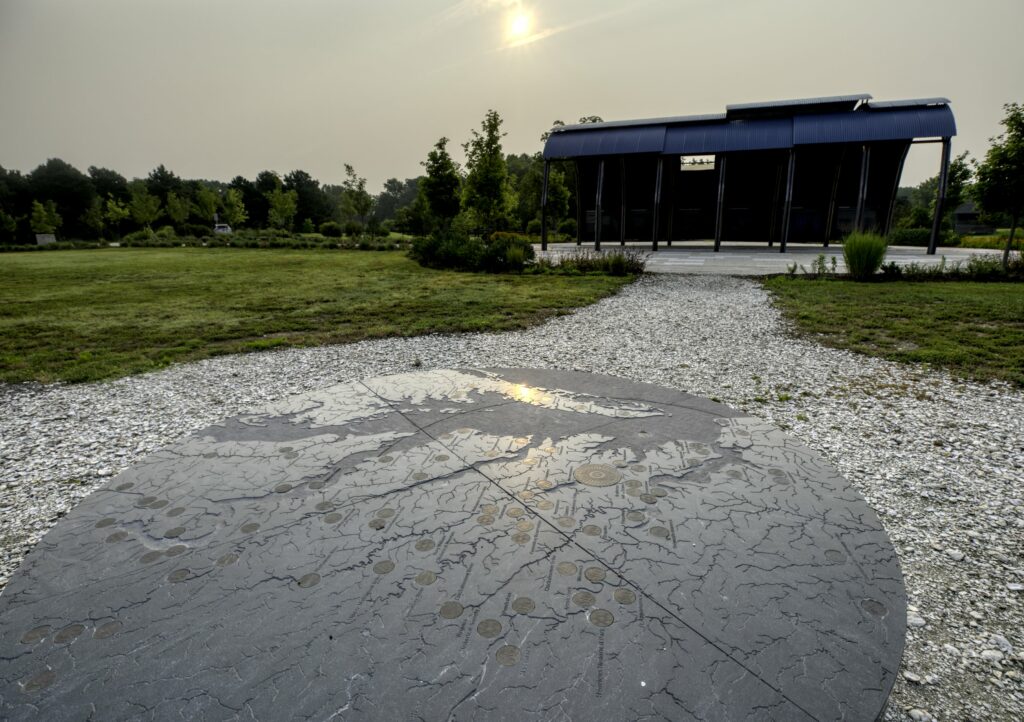 7
Hungry for that lunch now? The park is full of nooks to enjoy a relaxing picnic, spread out a blanket by the water. If you have a large group, consider renting one of the three picnic shelters that need to be reserved ahead of time. Call the Customer Service Center at 800-933-PARK.
8
Now that you're fueled up, consider a couple of options for how to spend your afternoon.
9
Campers can boat and kayak; pay $3 to launch at Poplar Creek. The launch access includes a pull-off to unload your boat and park roughly 650 feet from drop-off. The water near the launch is shallow; always consult the local tide chart before embarking. Note that water access is closed from Nov. 1 through Jan. 31 to protect migratory waterfowl that use the area for overwintering.
10
Fishing is only permitted at the floating slips located on Timberneck Creek. A valid Virginia saltwater license is required from the Virginia Department of Marine Resources.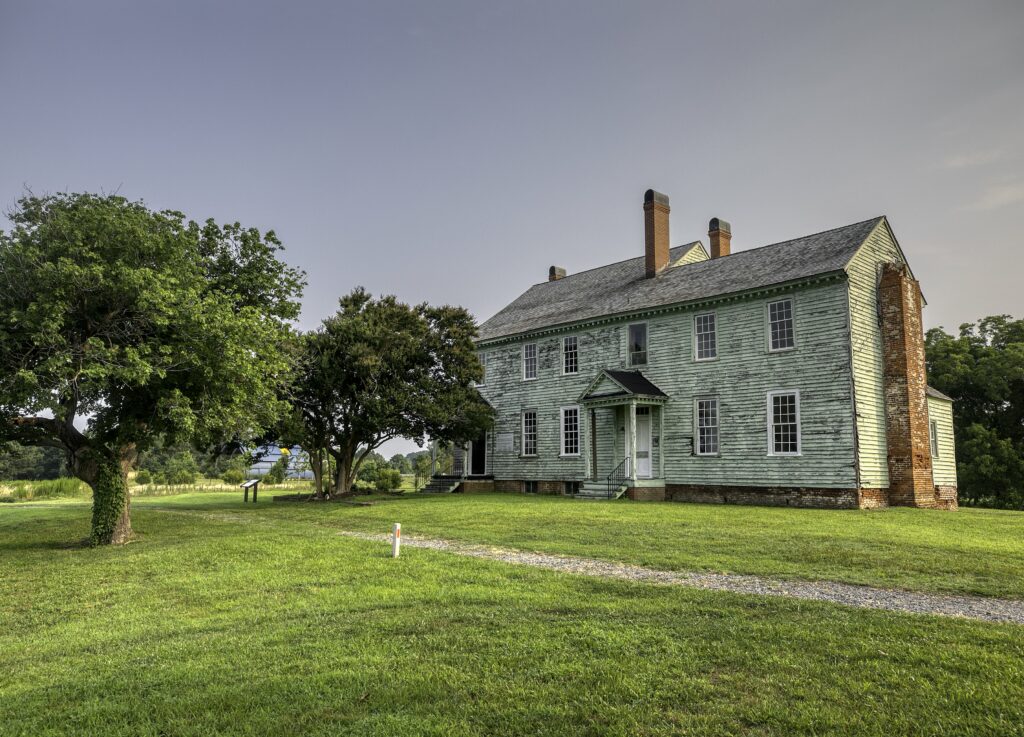 11
Check the calendar, as often throughout the summer, something is happening at the park, whether it be an evening Owl Prowl, a discovery dig for junior rangers or a wayfinding adventure for adults.
12
Head back to Camp Cardinal where you'll sleep tight after such an awesome day outdoors!