Our judges are ready for your pictures that celebrate your memories camping and RVing in lovely Camp Cardinal in Hayes. Your picture could win you up to $1,000 in the first-ever Camp Cardinal Photo Contest, so we're introducing you to the judges one by one. We have lined up a panel of 5 esteemed community members who will judge the submitted photos on originality, technical excellence, composition and overall story.
Remember, winners will be announced through Instagram and Facebook and on the website on or about Dec. 1, 2023.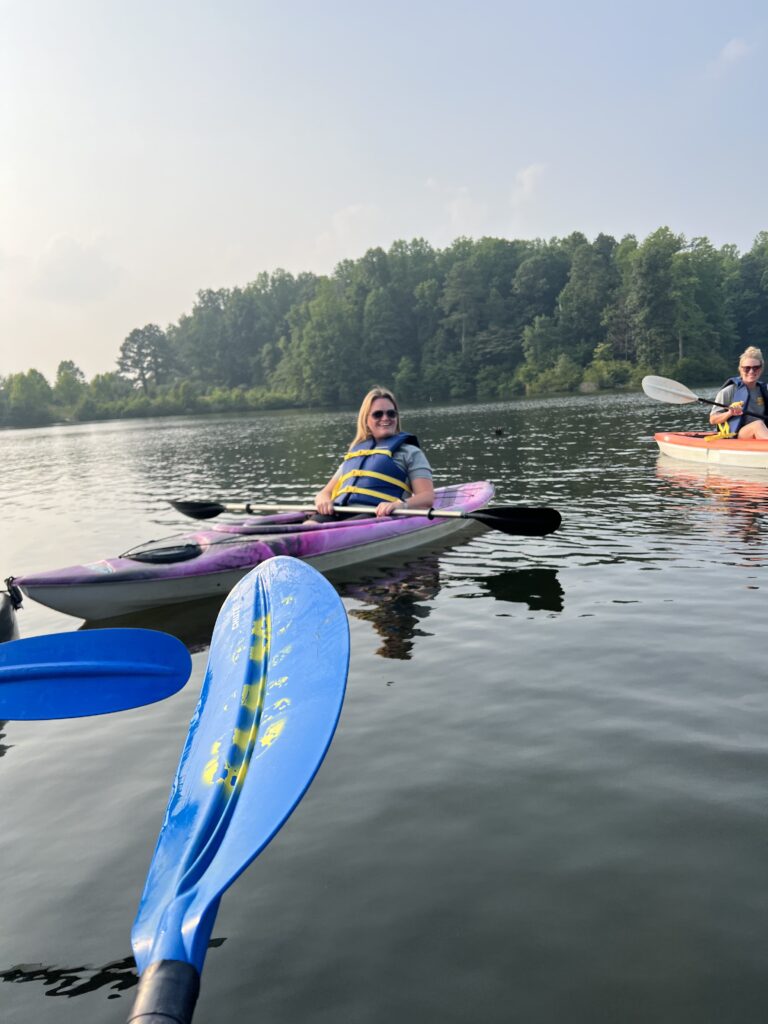 Judge: Katey Legg
Her bio in a nutshell: Katey Legg has worked for Gloucester County for nearly 18 years and has been the Director of Parks, Recreation and Tourism since February 2018. Katey previously worked for parks and recreation departments in Hampton and James City County. She is a former president of The Virginia Recreation and Park Society. Katey holds a master's in recreation and tourism management from Old Dominion University and a bachelor's in sociology from William and Mary.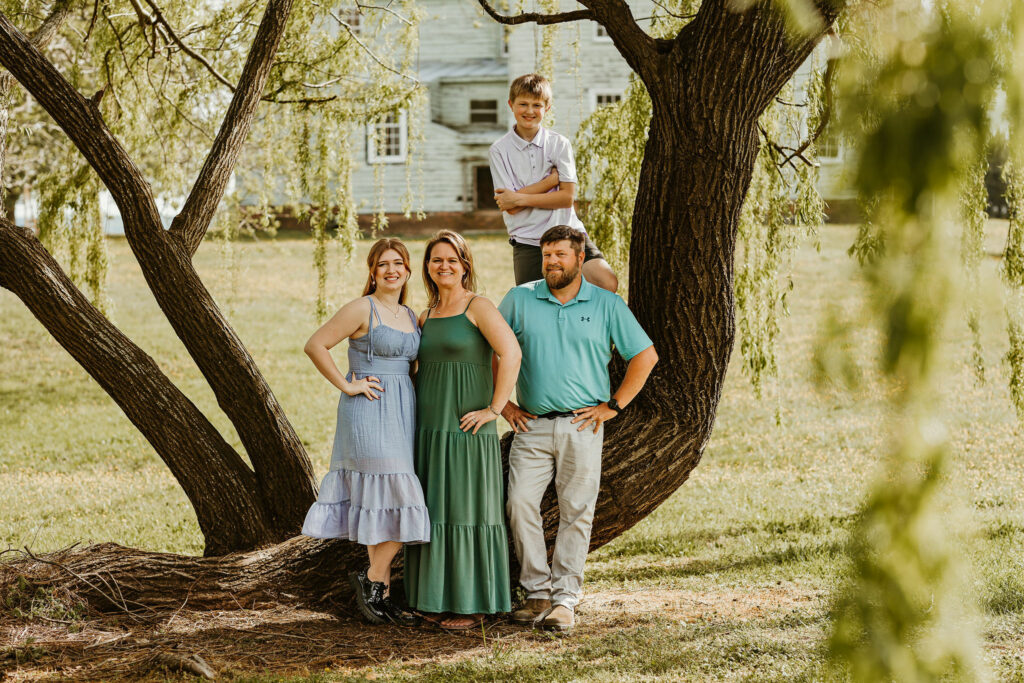 What Katey looks for in a photo: For me, truly captivating photos evoke feelings and transport me to that moment. Can I picture myself at sunrise, feeling the serenity and calmness of the morning?  Can I feel the joy, sadness or love of the person caught in the picture?  We use a lot of pictures to entice folks to visit Gloucester, and my goal is to always make someone say, "I need to go there so I can feel/do/see that!"  It's a call to action through image, encouraging others to WANT to experience something.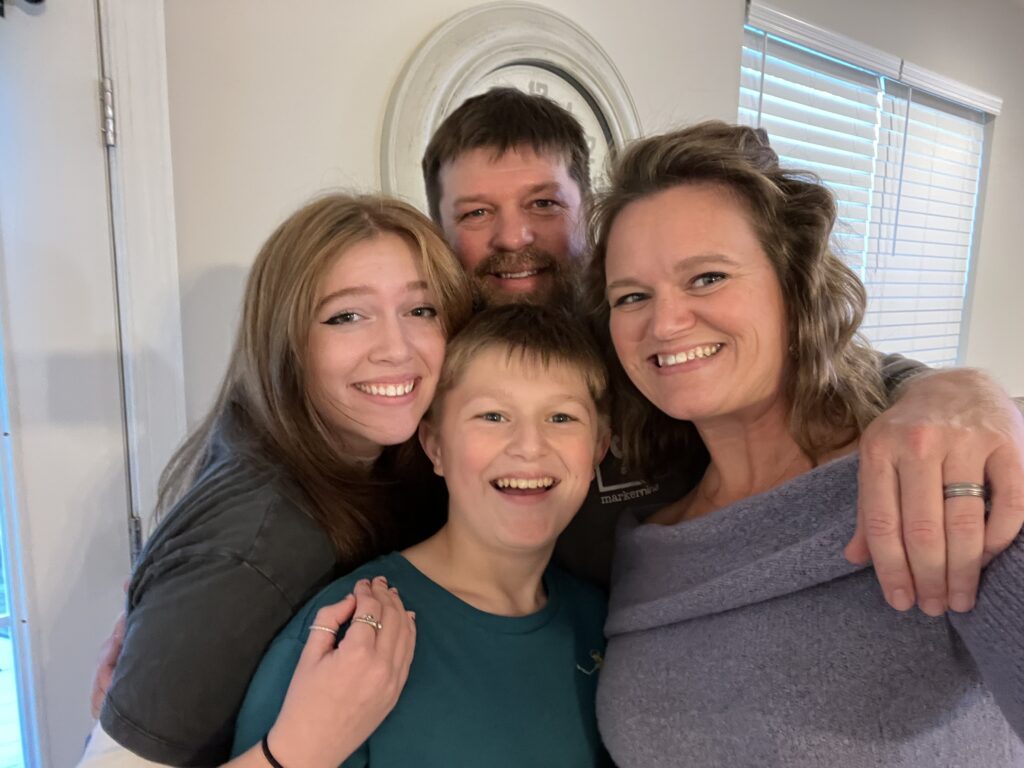 What Katey enjoys about Virginia outdoors: The beauty of Virginia never ceases to amaze me.  When leaves turn in the fall, I can't image Virginia being more beautiful . . . but then it's covered in snow, and then it turns so green and lush in the spring, and I can't image Virginia being more beautiful.  What I really love is that you can experience all types of outdoor beauty in Virginia — from oceans to mountains and all the scenery in between.