Nancy Dixon remembers what you forgot. As manager of the General Store at Camp Cardinal, she takes pride in stocking all the little essentials that are often overlooked when families pack for a camping trip. From toothbrushes to toilet paper to the supplies needed to roast s'mores, Nancy makes sure the store is well stocked.
"We've got groceries and ice cream, a new Icee machine and candy galore," she says.
The Yorktown resident is a native of Pittsburgh, who moved to Virginia with her husband, Skip, in 1995. While he worked a Department of Defense job, she spent the bulk of her career managing grocery stores and raising her two daughters, Traci and Nicole.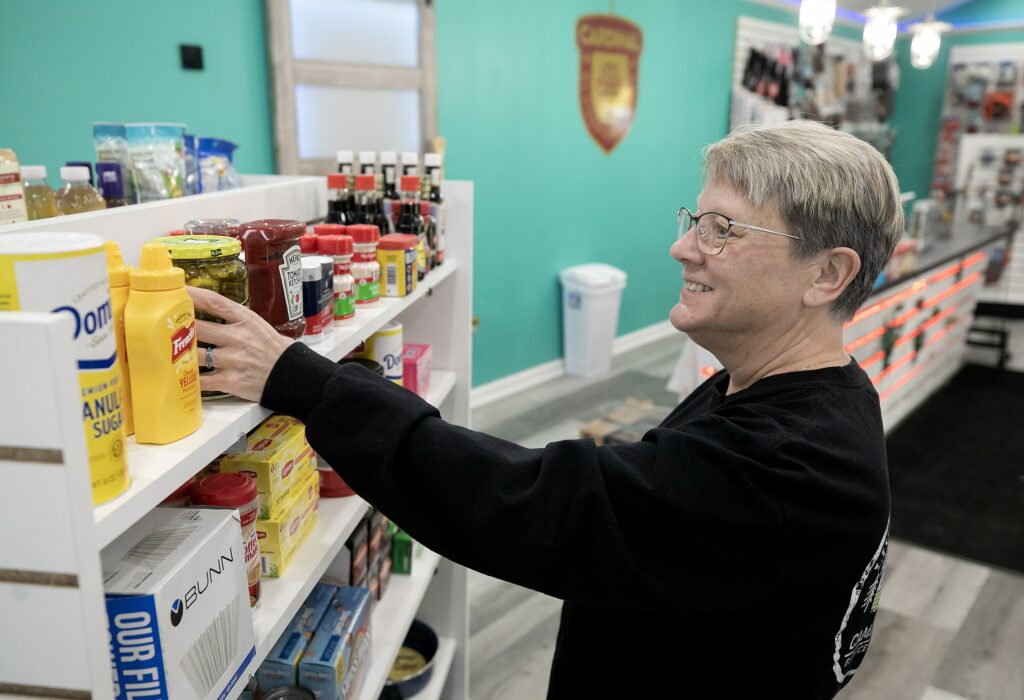 Nancy has managed the General Store that is open in season since 2018, a perfect fit for her because she's a natural people person who loves engaging with customers. She also delights in her four grandchildren: Brady, 14; Chase, 12; Wesley, 10; and Colton, 6. The younger boys are seasoned campers already, who favor swimming, fishing and the activities that come with a stay at Camp Cardinal.