After a lifetime of being on the go, Reservations Manager Shelia Incze enjoys the peacefulness that comes with living in a 5th wheel at Camp Cardinal, where she also works making accommodations for campers that range from cabins to tents to seasonal RV sites.
The native of upstate New York moved to Virginia in 1997, residing in both Tappahannock and Warsaw with her husband, John. Shelia spent multiple years in the restaurant and hospitality business in Gloucester before joining the staff at Camp Cardinal.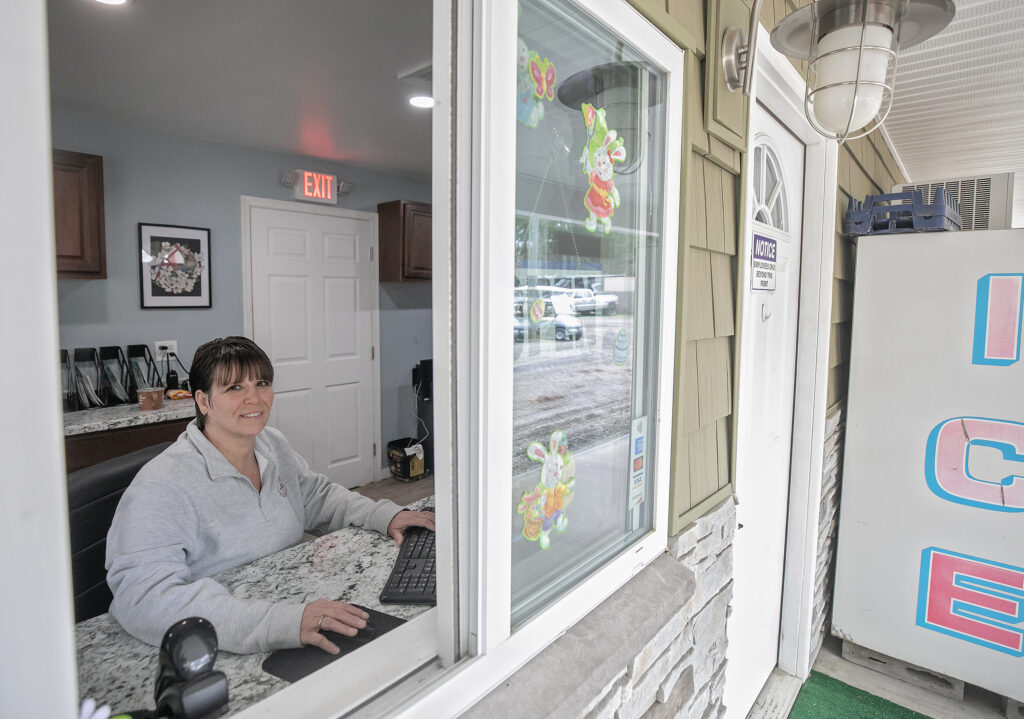 She adjusted having 38 acres as her backyard, where, "We've met some awesome people, and our camper is just like a mini apartment. Except there's no yard work or upkeep, which gives us more time to enjoy each other. Every day I'm relaxed!
"There's so much to do here for kids and adults. It's a great little community."