While you might think of Jamestown, Yorktown and Colonial Williamsburg as three of the region's most historically relevant places, Gloucester is its own history book. Rather than only hopping on the interstate, include a driving tour of Gloucester County themed on African American history.
Gloucester Museum of History at 6539 Main Street — Visit the special exhibition featuring the Gloucester Agricultural and Industrial School through 2023. It includes photographs and archival documents allowing guests to make connections with the hundreds of African American students who attended the school from 1888-1933. See the exhibit "Awakening: The Life & Legacy of T.C. Walker," the first African American to practice law in Gloucester.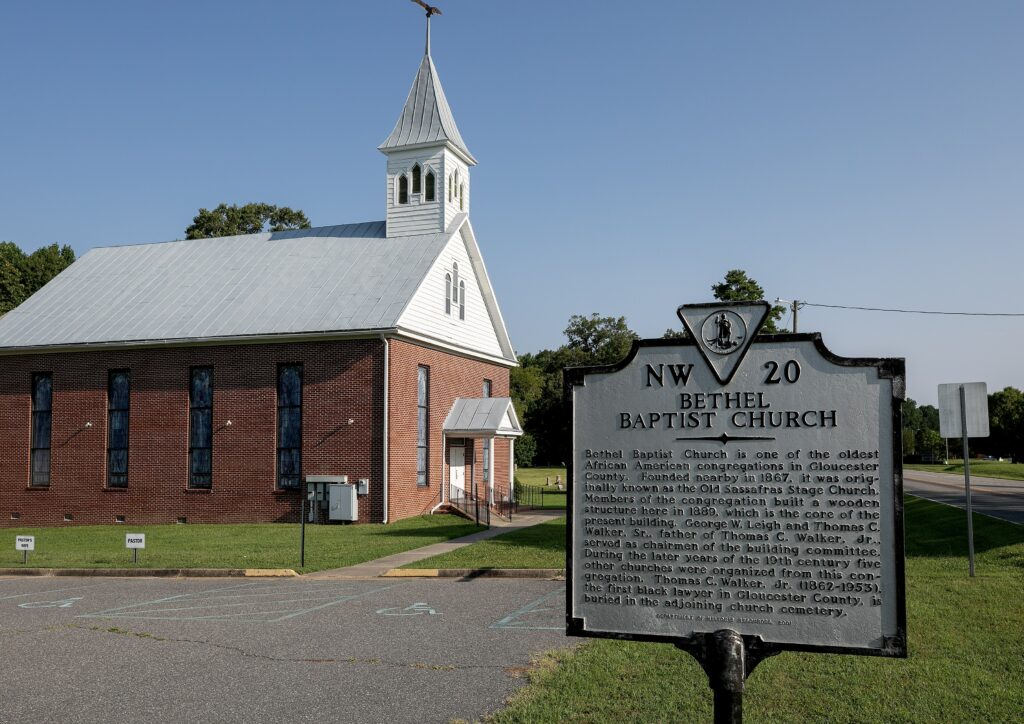 Bethel Baptist at 2978 Hickory Fork Road — One of the oldest African American churches in Gloucester, which dates back to 1867. The church is on the state's list of historic places.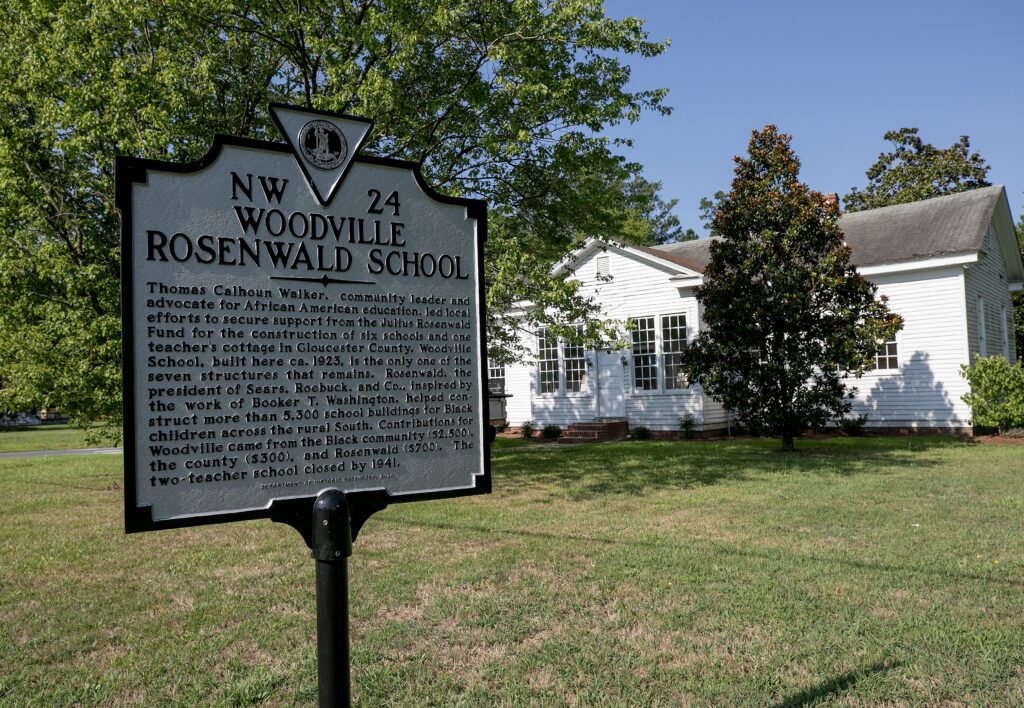 Woodville School at 4294 George Washington Memorial Highway — African American students attended this school built in 1923 and founded by Julius Rosenwald, CEO of Sears, Roebuck & Co. The only Rosenwald school remaining in Gloucester County served African American children between 1912 and 1931.
Jamestown Settlement Museum at 2110 Jamestown Road — A living-history museum of 17th-century Virginia, Jamestown Settlement recalls the world of America's first permanent English settlement and the coming together of Virginia Indian, English and West Central African cultures.
Colonial Williamsburg —Learn about the African American experience and immerse yourself with daily life and culture of African Virginians during the 18th century. The Visitor Center is at 101 Visitor Center Drive.
American Revolution Museum at Yorktown at 200 Water St. – Learn about the role of African Americans in the Revolutionary War. This living history museum tells the story of the nation's founding, from the twilight of the colonial period to the dawn of the Constitution and beyond. Exciting indoor galleries feature period artifacts, immersive environments and films, including "The Siege of Yorktown," with a 180-degree surround screen and dramatic special effects. 
Zion Poplars Baptist Church & Cemetery at 7000 TC Walker Road — The church from 1894 is named for a grove of seven poplar trees where the African American founders met in 1866. Four of the trees remain on the grounds. The sanctuary was hand-carved by former slave Frank Braxton.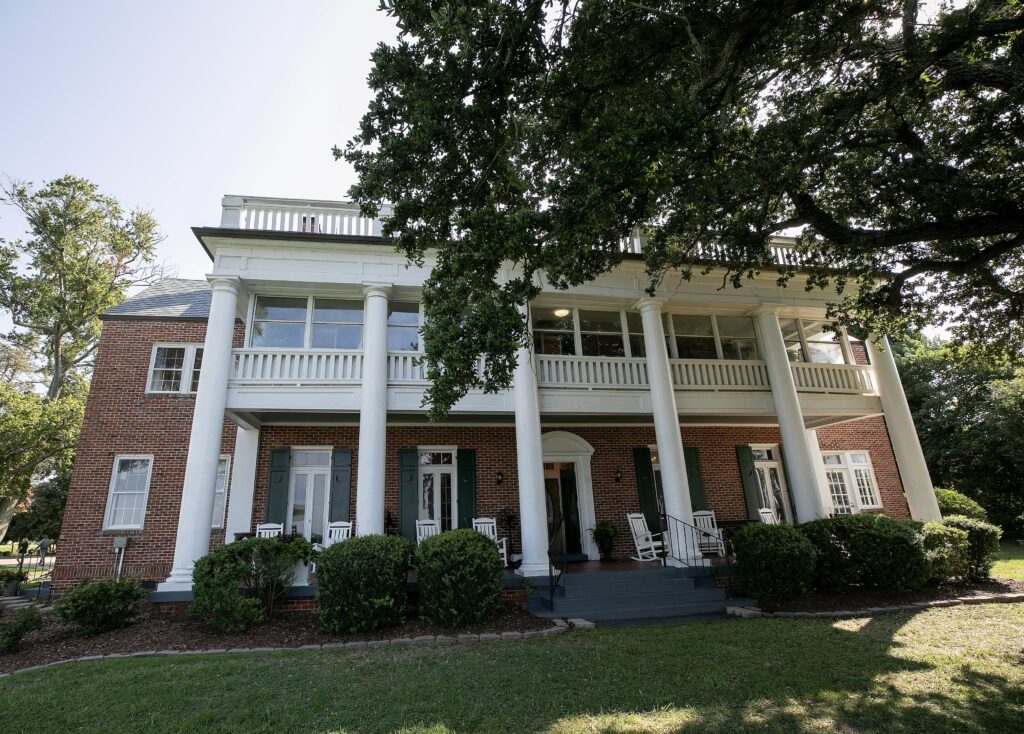 Moton Conference Center at Holly Knoll at 6948 Allmondsville Road — The historic home of Dr. Robert Russa Moton and birthplace of the United Negro College Fund, engages all the senses capturing the history of the "cradle of the Civil Rights movement." The Gloucester Institute, a training ground for tomorrow's leaders, was established in 2005. You're welcome to view the property and learn its history.